Symphony Marketing

The driving force
in Japanese enterprise marketing
WHO WE ARE
We serve as the driving force
in Japanese enterprise marketing.
500 Client Companies
30 Years of Experience
in B2B Marketing
Providing Comprehensive,
Integrated Services
OUR CAPABILITIES
We are focused on demand center development
to achieve client sales goals.
Strategy and Consulting
Data Management
Lead Nurturing
Lead Qualification
Campaign Planning
Content and Platform Development
Account Based Marketing
Telemarketing
Education and Training
OUR CLIENTS
We support the marketing objectives of over 500
of the world's largest companies.










OUR PARTNERS
Our partner companies provide
the support you need to succeed.
Business Partnership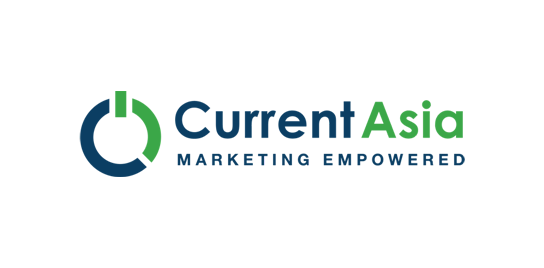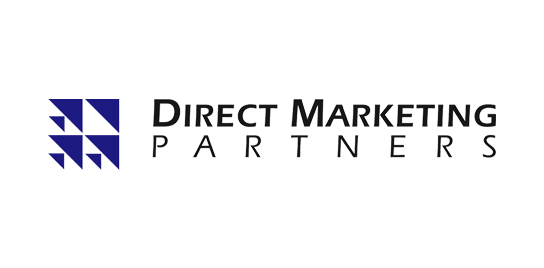 See More

DMP is a professional services provider for b2b demand generation and sales pipeline building. Our customized solutions address the needs for prospect database, prospect lead development, nurturing and lead management.
We help firms assess their lead to sales funnel process. Identify gaps and areas that need to improve, and we fill the missing components with our staff expertise, process and technology so they can fully optimize their lead funnel ROI.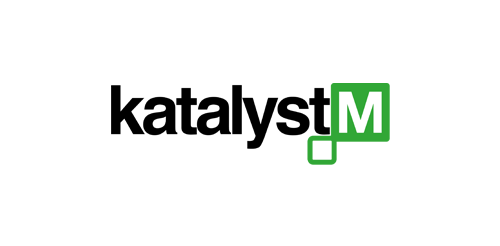 See More

KatalystM is a Client Engagement Consultancy with a very strong MarTech flavor. Founded in 2007 as primarily a Campaign Platform Implementation and Support organisation, it has evolved into a complete end-to-end Marketing and Sales Automation Agency which provides services to many world-class brands both in Singapore and around SEA.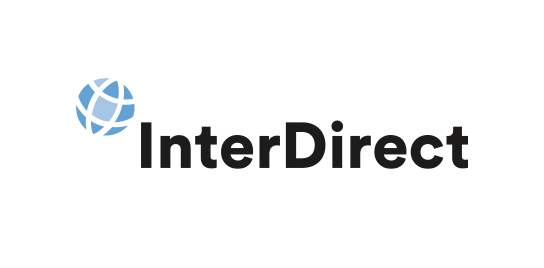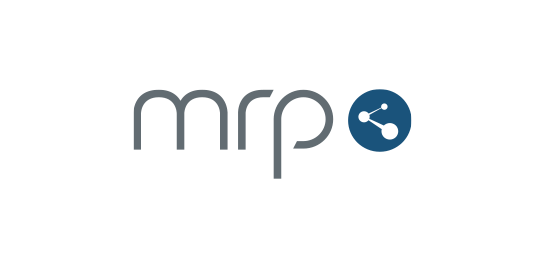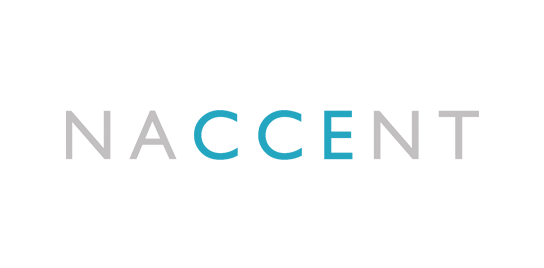 See More

NACCENT was established in 1993 after realising a lack of centrally managed multilingual services in the market. We help our clients conduct campaigns with global reach, while consistently maintaining a highly professional, personalised approach. Currently operating over 5 continents with independently owned contact centres, the NACCENT network is continually looking to expand in order to provide the best global solution for our clients. We believe in providing the optimum customer experience using only native speaking, local call handlers rather than multilingual agents.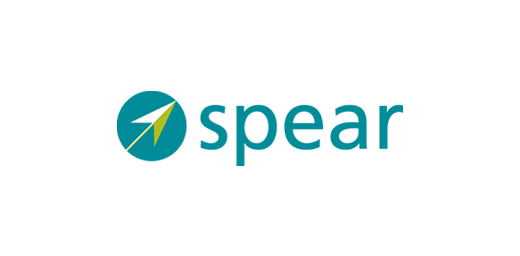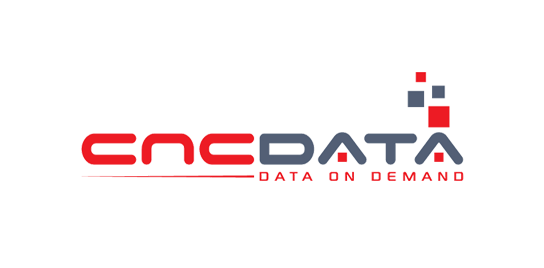 See More

CNCData is a B2B Data, Analytics and Marketing Consulting Company specialized in harnessing the power of potential data to strengthen connections between decisions makers, companies and products. We focus on solutions engineered to solve distinct challenges in the data, direct marketing, and analytics space. From conversion optimization to lead nurturing to sales enablement, CNCData unlocks the potential of marketing and sales technologies through consulting, implementation, managing leads and demand generation campaigns. With our 7 locations, CNCData serves B2B clients throughout the Globe. Our team is experienced in handling hundreds of high-profile marketing campaigns and have earned a good reputation as one of the highly regarded marketing agencies in the Asia.
MA/CRM Partners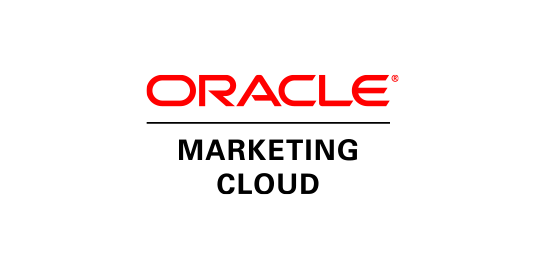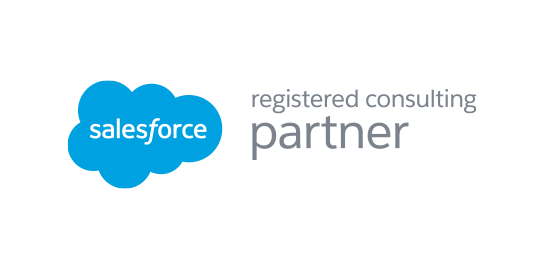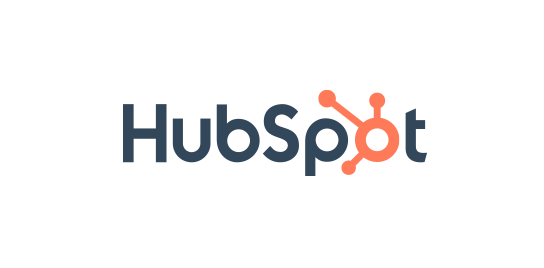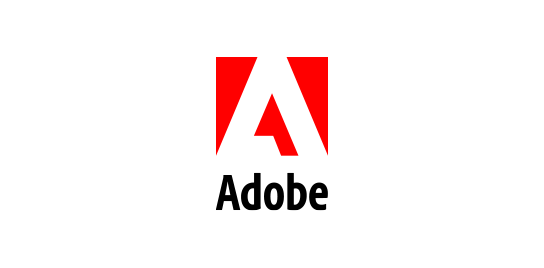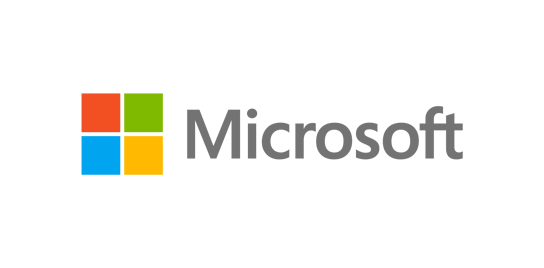 Solution Partners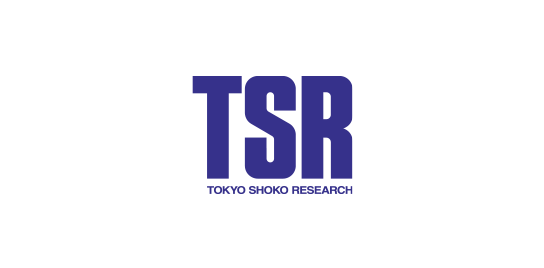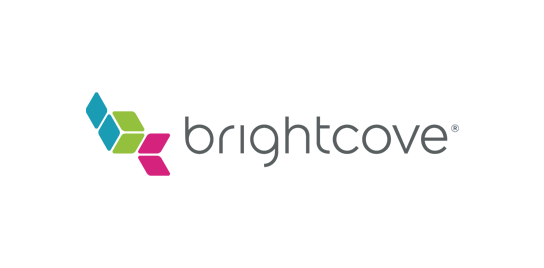 CASE STUDIES
We've helped many world's largest companies achieve success in Japan.
COLUMNS
We bring B2B marketers global marketing trends,
Japanese culture outlook by international staff.