Leadership
Ichiro Niwayama
President & CEO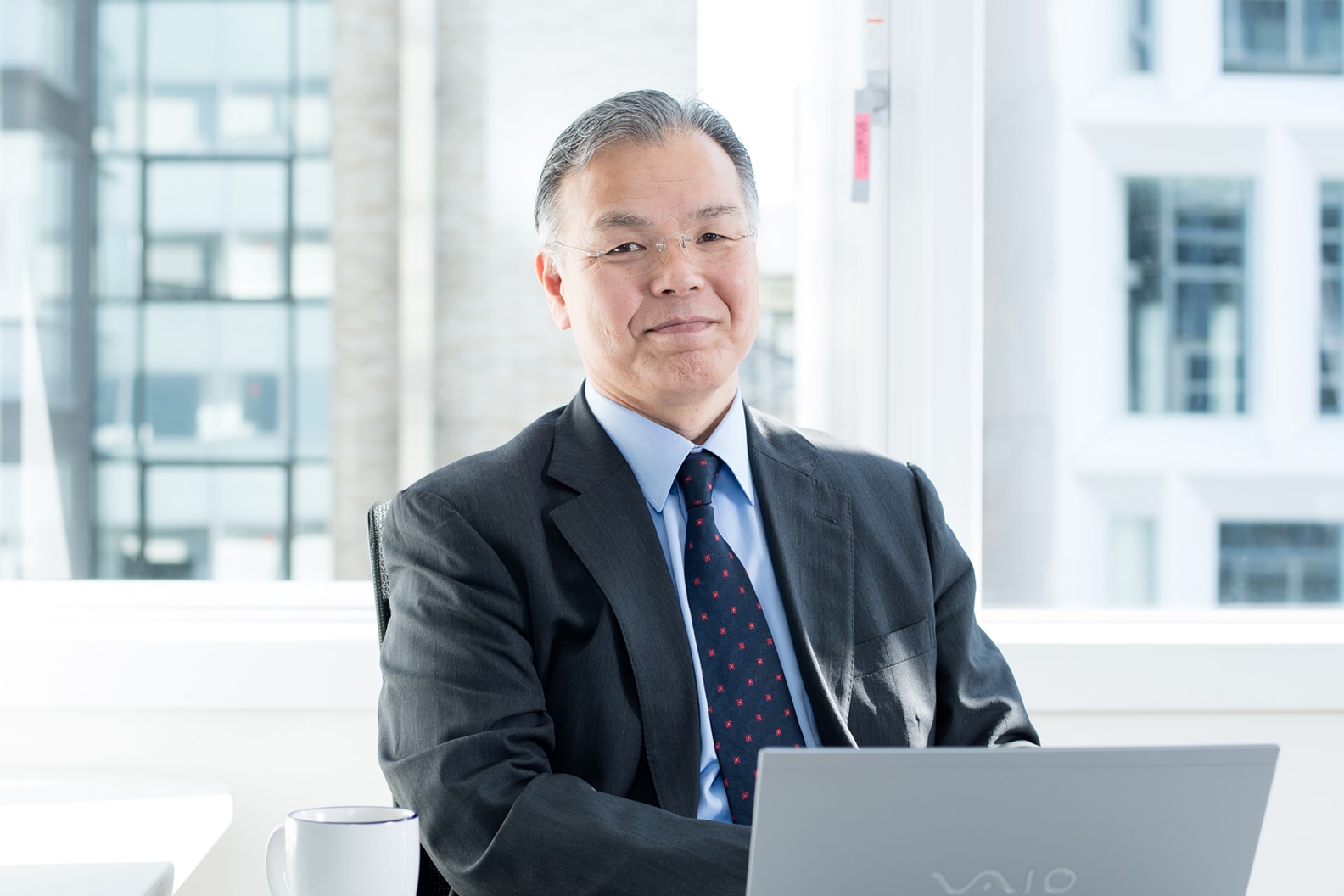 Ichiro Niwayama is the President and Chief Executive Officer of Symphony Marketing.
Born in 1962, Ichiro Niwayama graduated from Chuo University and worked as a marketing planner at Ask Planning Center, Inc. (Harajuku, Tokyo), before going on to establish Symphony Marketing Co., Ltd. in September 1990.
He has been involved in a wide range of industry advances as a consultant, including introducing customer relationship management (CRM), sales force automation (SFA), and other innovative technologies and business processes into Japan. Having focused on the outsourcing of business-to-business (B2B) database marketing in 1996, he is now one of the leading B2B authorities in Japan. He has been featured in the media on countless occasions.
His B2B marketing insight and leadership have also made him one of the most prolific executive authors in the industry, with five ground-breaking books to his Credit.
He is a member of the Japan Human Resource Business Association (where he serves as Vice Chair) and the Direct Marketing Association in the United States. He is a board member of the InterDirect Network and a Visiting Professor of Marketing in Chuo University Business School. In his personal life, he has made it his mission to promote reforestation through activities such as planting Japanese beech trees.
Memberships